Verte Homesteader
(Edmonton North)
---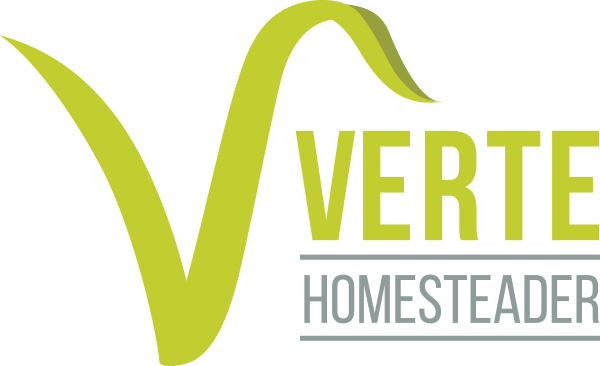 Verte Homesteader Nestled in the heart of mature Homesteader (Edmonton North), the Community of Verte brings fresh perspective and a new approach to urban living.
A True Infill Story
Infill development focuses on enhancing existing communities to leverage their best features and amenities while refreshing homes, structures, and infrastructure to support future growth.
As a true infill development, Verte offers an amazing opportunity to live in a brand new home set against the backdrop of a well-rooted community. Surrounded by unprecedented amenities, we're renovating the community with fresh perspective and exciting change.
SHOW HOMES IN Verte Homesteader:
---
Current Listings in Verte Homesteader:

We have an inventory of Quick Possession Homes in this community — already under construction (or nearing completion) — and available for immediate purchase.
---